Nothing to write home about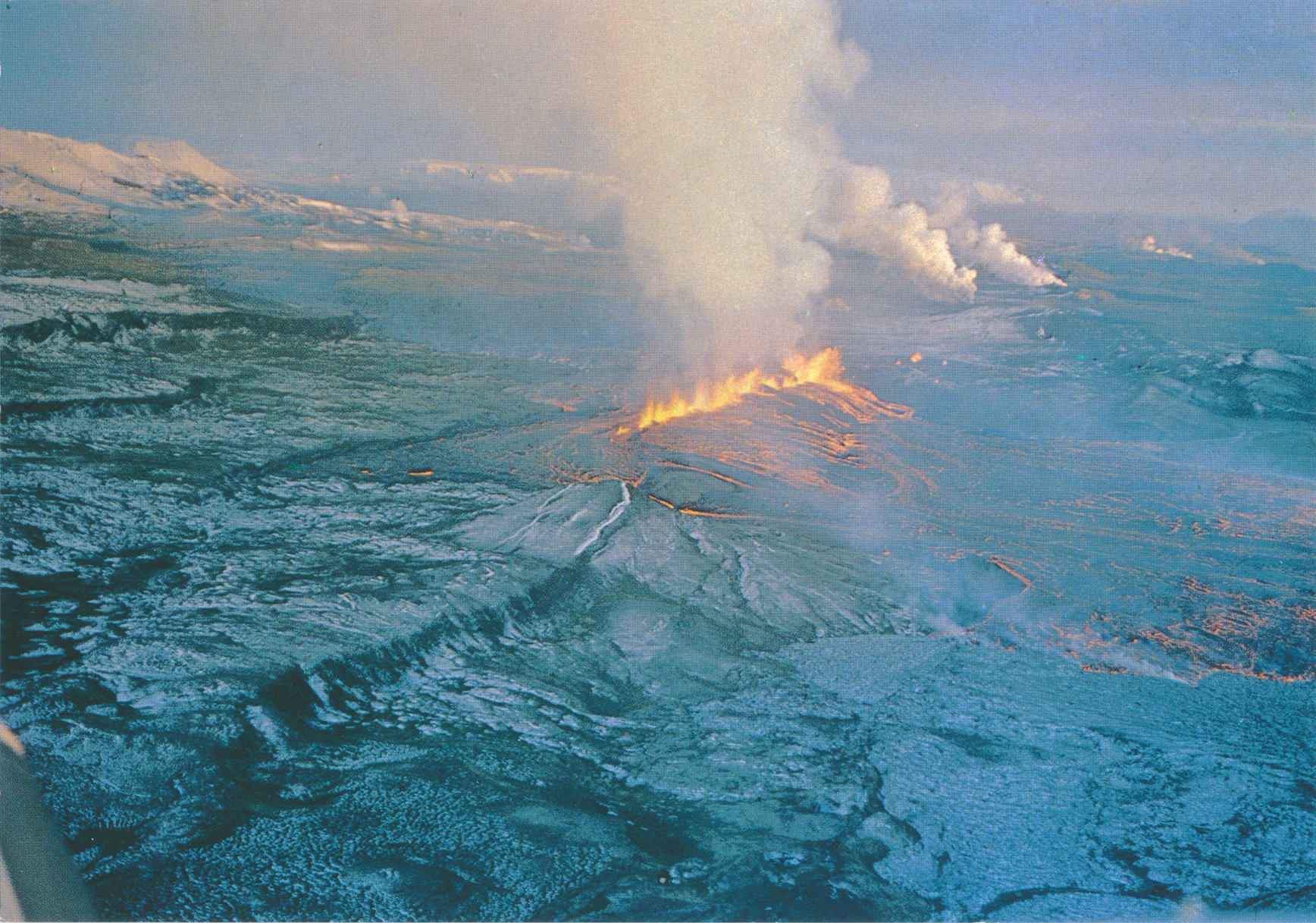 Ongoing from 2014

A collection of postcards depicting volcanic eruptions in Iceland photographed by various parties. Found in the endless stream of stores directed towards visitors, giving people the chance to write to friends and family on the backs of images of beautiful yet devastating natural disasters. Natural disasters newsworthy enough to become a postcard, yet not devastating enough to not become a postcard, they seem to have an air of the ordinary about them. The collection includes images of the Vestmannaeyjar eruption in 1973 which engulfed hundreds of homes in lava and displaced thousands of people, some of whom never returned.
Here found material is used to comment on the tradition and clichés of Icelandic landscape photography, its sublime and unknowing subject, and the traveller's collection of places.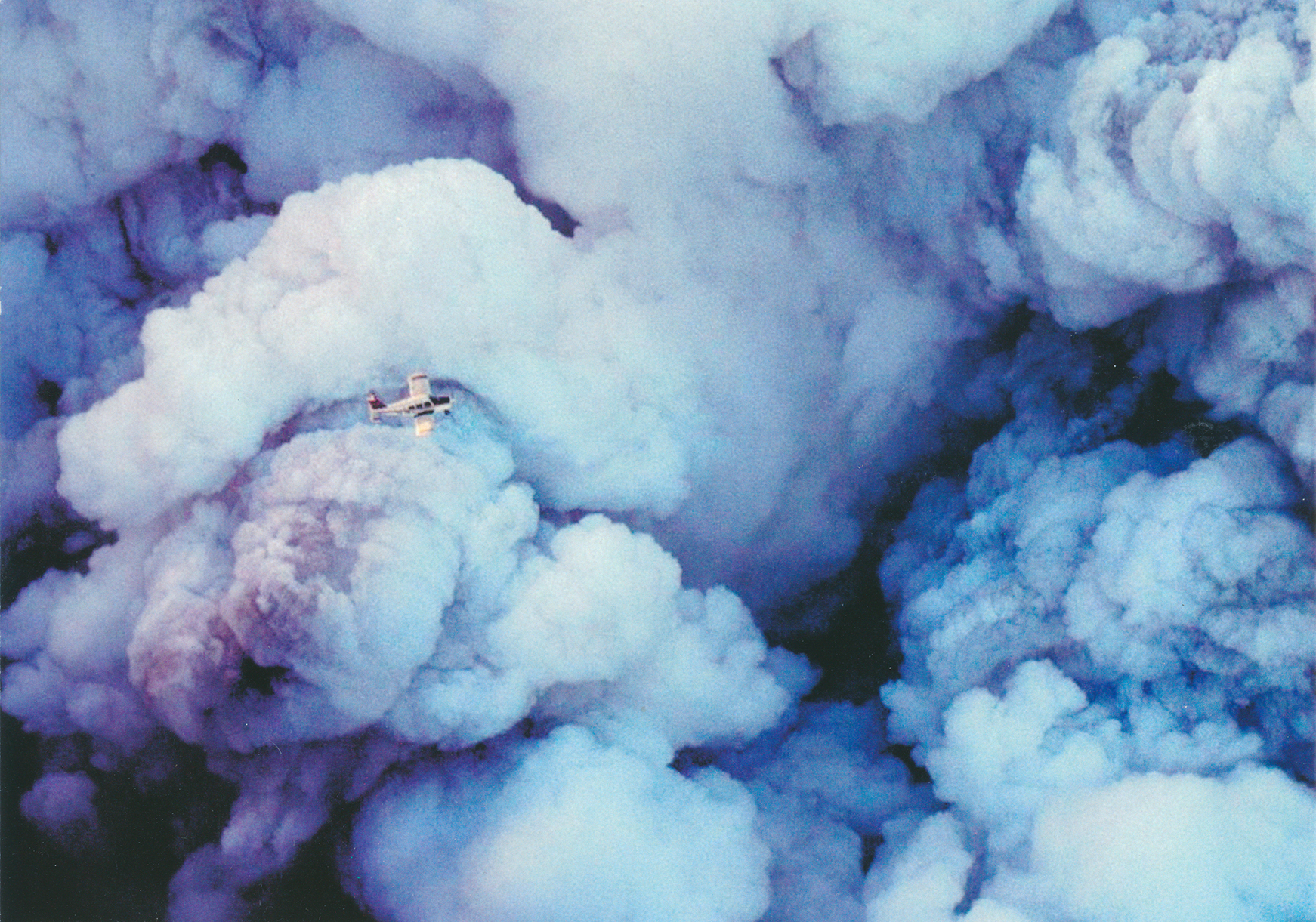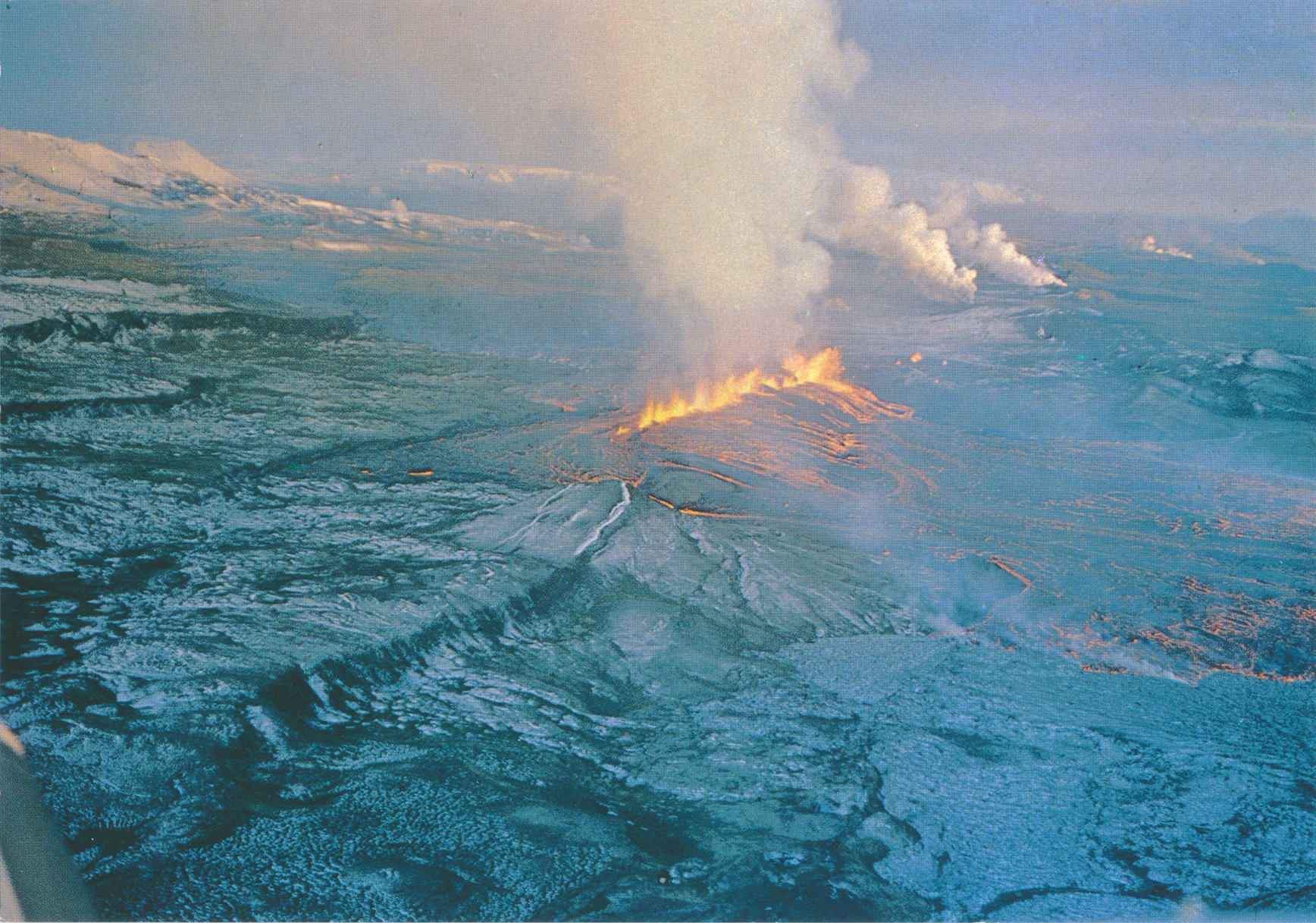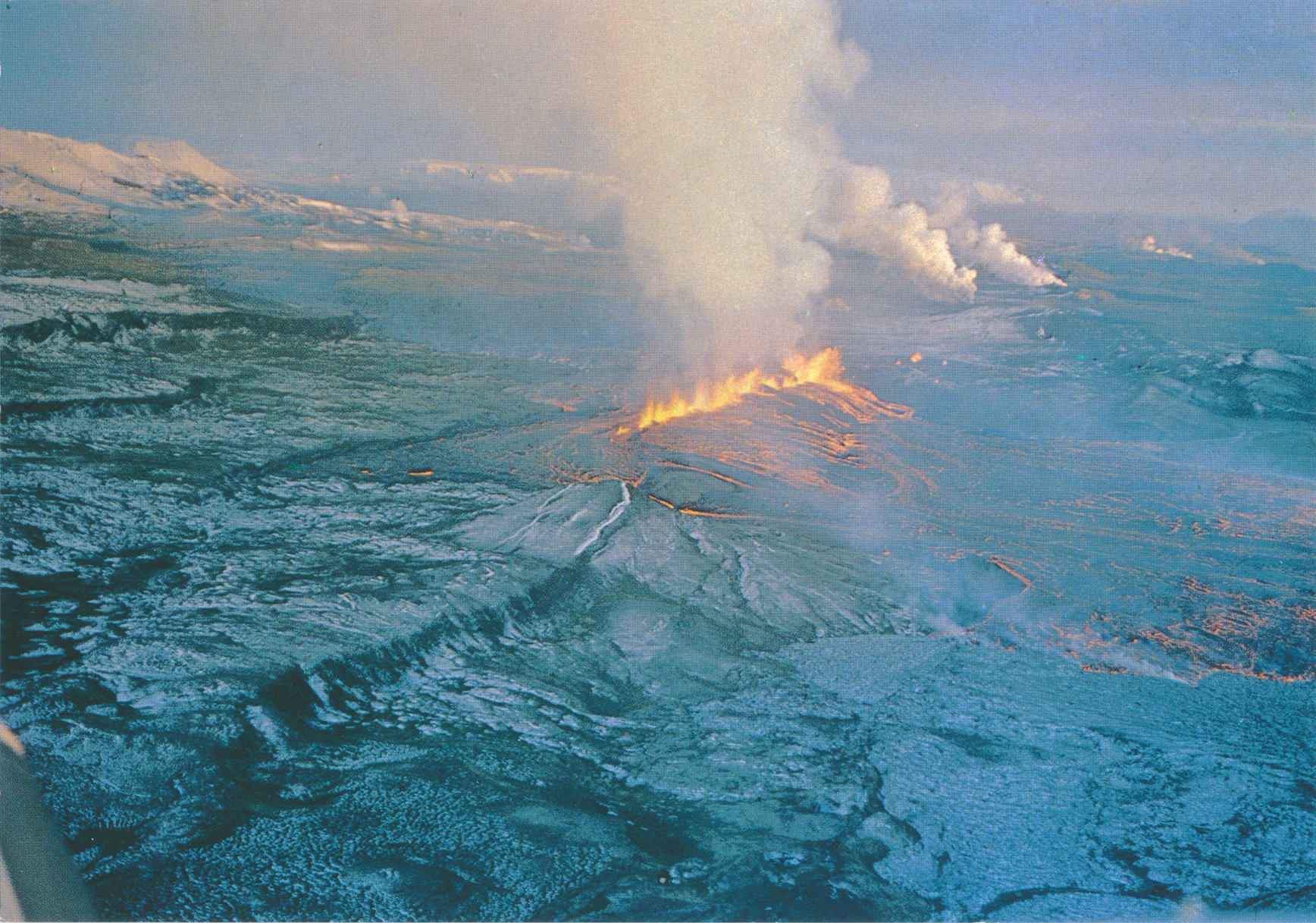 Part of the exhibition LAND at Sláturhúsið, Egilsstöðum, in 2020 and Forever Changes at Street Level Photoworks, Glasgow, in 2021.